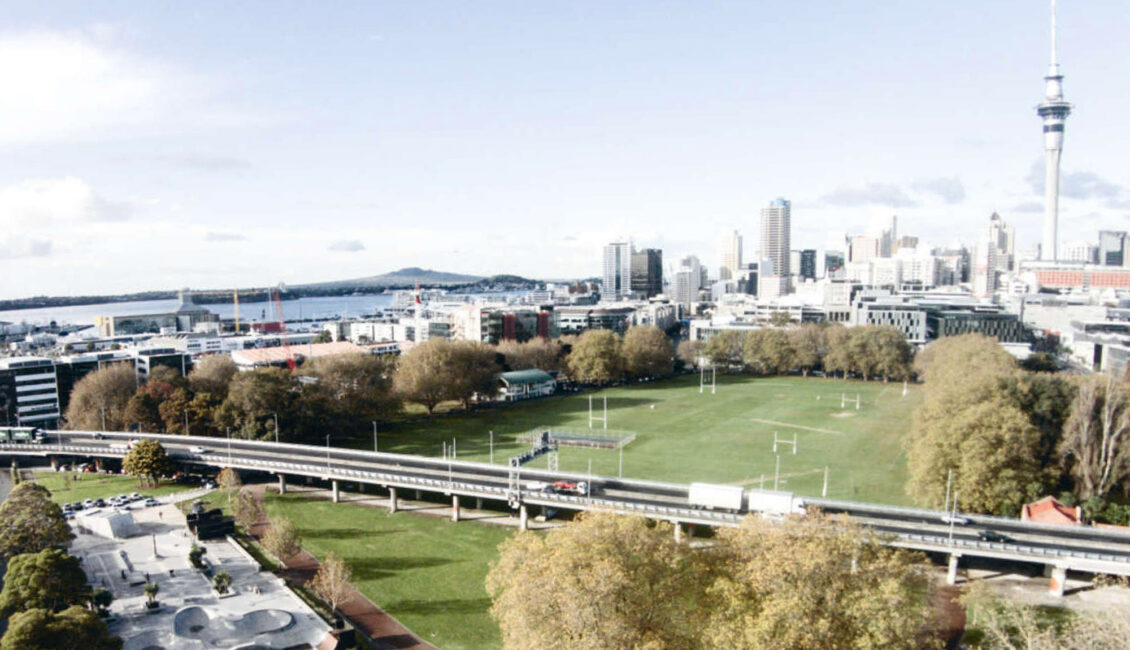 Victoria Park is home to Auckland City's most popular Corporate and Social Touch module, a great place to spend your Monday evenings and Tuesday lunchtimes.
Monday evenings are Corporate and Men's Open competitions (with almost every company in the CBD with a team), while Tuesday lunchtimes are designated for Mixed Social competition. There is a grade for all shapes and sizes, thanks to huge numbers.
Games are 35 minutes in duration, and spaces fill up extremely quickly. Get your entry in quick-sharp!
Grafton Cricket Club have a club-house (The Pavilion) open for well-priced drinks along with an awesome view
Parked Up Cafe, the cruisy Beer Garden on the park, is always open too. Chat to Nick the owner and team captain of "Pilseners"
There are toilets and change-rooms in The Pavilion, but we suggest donning your playing kit back at the office