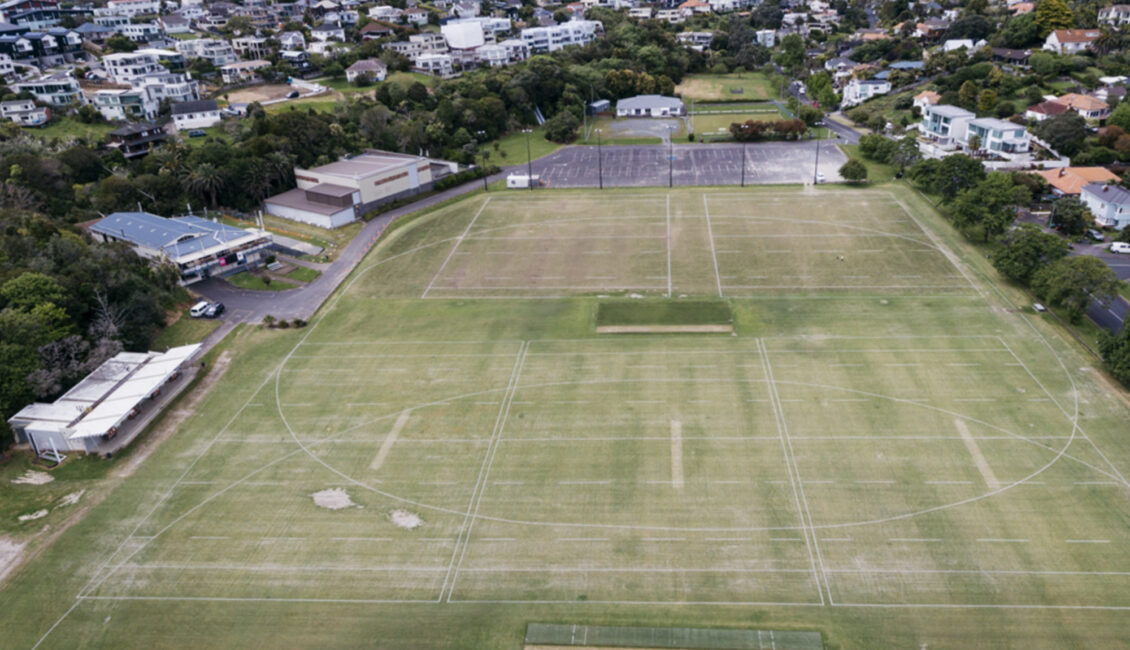 Hosted at Grammar TEC RFC in the stunning Okahu Bay, (just off Tamaki Drive) this venue features some of the best playing-fields Auckland has to offer.
Played on Thursday evenings through summer a range of open and social competitions are available, whilst the Grammar TEC clubhouse is the perfect venue for after match refreshments.
Games are 35 minutes in duration, and competitions run for 14 weeks.
6 full-size touch pitches
Grammar TEC clubrooms for post-match refreshments
Changing rooms and toilets on site
On-site parking
Summer competition entries coming soon.