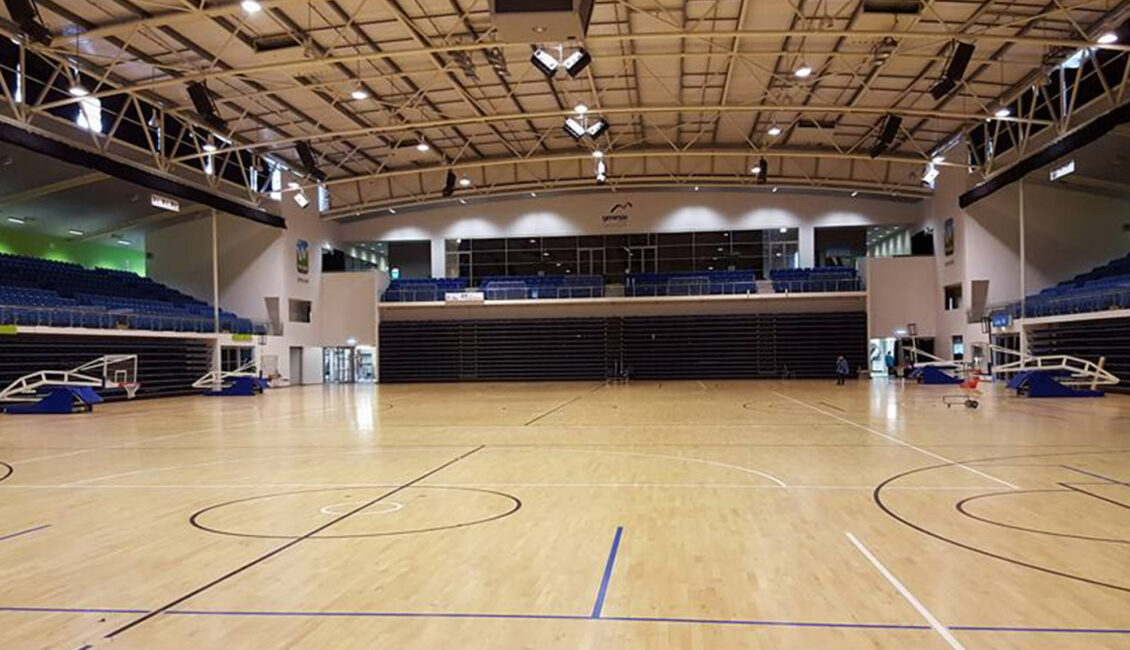 The Trusts Arena is a multi-purpose event and entertainment facility in Henderson, Waitakere. This excellent venue hosts our most established Autumn & Winter Turbo Touch leagues, the Turbo N vibeZ Tournament and the Secondary Schools Turbo Nationals Tournament.
The Trusts Arena has always been a place for the community to gather and enjoy a wide range of cultural, community, sporting and corporate events making Turbo Touch the arena perfect partners.
Modern indoor courts and arena
Changing rooms available
Lots of parking
Competitions at this Venue

FRIDAY EVENINGS from the 28th April 2022 until the 22nd July 2022.

FRIDAY EVENINGS from the 19th July 2022 until the 7th October 2022.